Player Loan Program
Rush Soccer facilitates a guest playing system that is quite popular. If a player is looking to guest play, or a coach needs to fill a spot on a roster, we have the ability to place players through our network. Whether you are a high school age player looking to play in showcases and get recruited in specific areas of the country, or a younger age player looking to experience the Rush Way in different regions, the Player Loan Program can help! This program is exceptionally unique to Rush Soccer and provides more opportunities for growth and brings Rush Clubs and players together.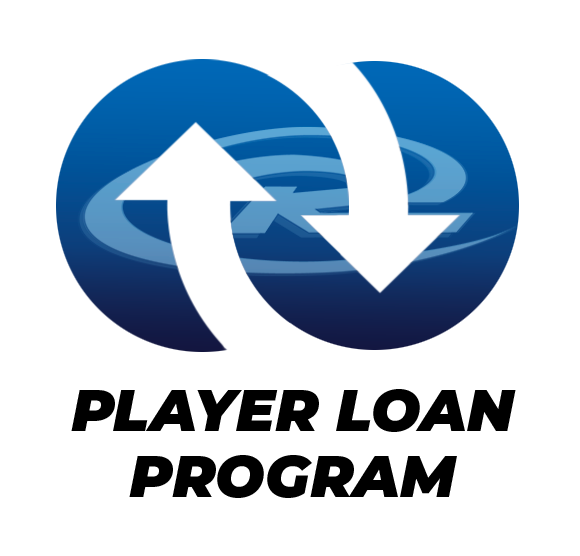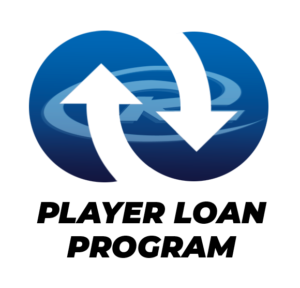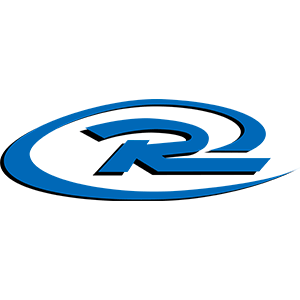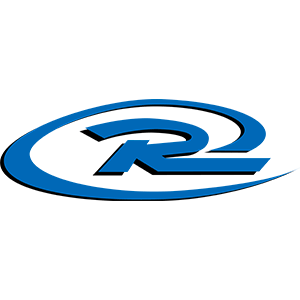 Rush Academy
The Rush Academy is Rush Soccer's official residency academy. The program offers Student-Athletes an environment that nurtures both academic and athletic excellence. Rush Academy's college-preparatory curriculum, provides high school-aged students, grades 9-12, the opportunity to grow and mature academically in preparation for the next level. The program utilizes a highly disciplined intellectual approach in the classroom that our players can easily adapt to a college setting once they have graduated. Cultivating our students throughout their pre-season, in-season, and post-season not only enhances their college recruitment and placement but also gives them the tools necessary to successfully navigate the life of a college-level Student-Athlete. Our elite training and academic support have been proven to maximize our Student-Athletes individual potential and abilities.
Rush Summit: July 7th - 10th, 2022
The Rush Summit is an annual conference where all coaches from the Rush Soccer organization meet to share the Rush Way Philosophy. This three-day event is held in conjunction with Rush Fest in Colorado and attracts soccer leadership from around the world. This past year we hosted workshops and presentations by former professional player and MLS coach Steve Nicol (Liverpool and Scotland International), Jerome de Bontin (GM of the New York Red Bulls), Laurent Papillon (heavily involved with UEFA and French Football Federation), as well as a youth coach from Real Madrid.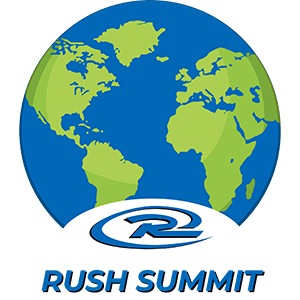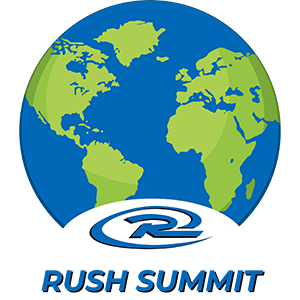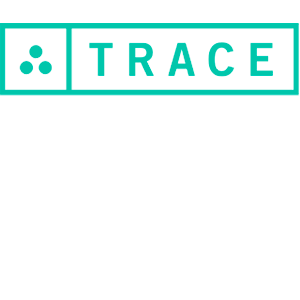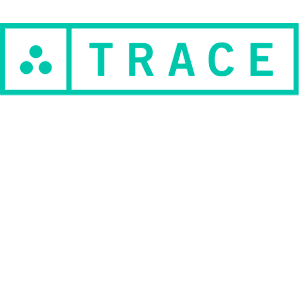 Trace Up
Trace utilizes a specialty camera system in conjunction with AI to capture match-day footage. Trace then generates a tactical playlist specific to each player that is available to them moments after the game. With Trace, coaching, player development, and recruiting are hassle-free and effortless. Rush Soccer recognizes the importance of game footage and has built a national partnership to get preferred pricing on this cutting-edge technology.
MLS Next
Rush Soccer connects top-level players whose local clubs don't offer an MLS Next Program to those who do. Through an online request form, certified by the player's Technical Director, players can connect with MLS Next clubs to gain playing experience in the top youth league in the United States, whilst still being able to play with their local club team.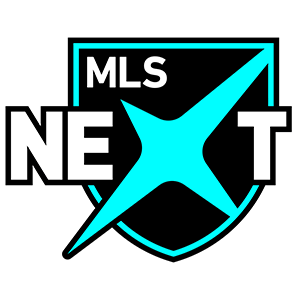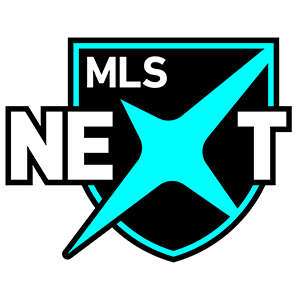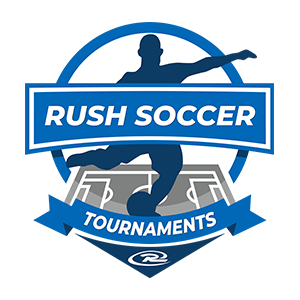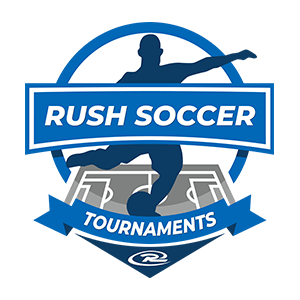 Tournament Assistance
Under the direction of the SPI Tournament Director, Rush Soccer has implemented a program to assist local clubs with marketing, administration, and income possibilities for their tournaments. Marketing on the Rush Soccer Tournament Website, using the economies of scales of all the Rush Soccer events to encourage more sponsorship to be filtered down to the local level as well as exclusive tournament packet assistance to help with the efficiency of the event are all part of the services provided.
Legal Assistance
Rush Soccer understands that all of our clubs are running a business and at times you may need legal advice. We have contracted an experienced lawyer who understands the soccer world and the intricacies of sports within a not-for-profit. His aim is to assist our clubs whenever they may need it. Through our partnership, our lawyer bills through an incredibly reduced rate as he is passionate about seeing the growth of soccer within the US. If your club may ever find itself in a situation that requires legal assistance, we are here to help.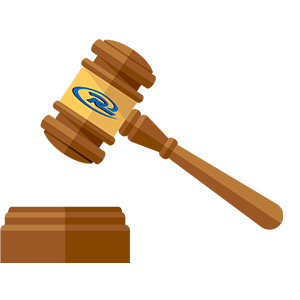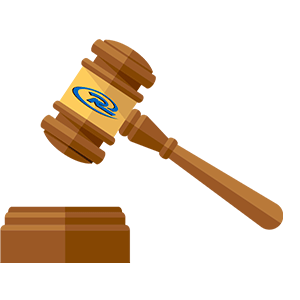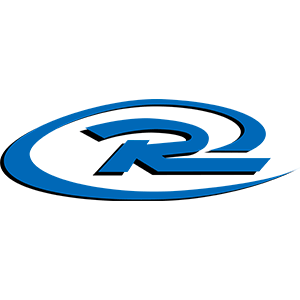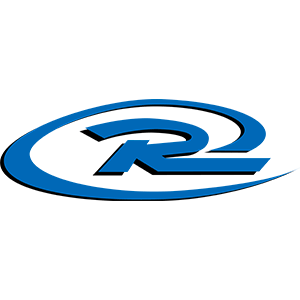 Marketing Assistance
The Rush National Marketing Team sends a monthly "Marketing Digest" with resource links, tools, tutorials, graphics, and video materials for all clubs to use. This recap document comes along with a content-focused newsletter for clubs to catch up on Rush news. With over 200 editable graphics, 500+ high-quality Rush photos, dozens of promo videos, and request-based assistance, the creative team provides all the assets a club needs to succeed in promoting & marketing itself in the local area. The Marketing Team also provides support for local websites and helps clubs generate engaging content on social media via the global program.