Helping you reach your potential
About Rush Development
Reach your highest potential
Coaching Development
Featuring the Coaching Manual
The Rush Way
The Rush Way is the embodiment of all of Rush soccer. The way we conduct ourselves, the way we play, and the way we coach. The Coaching Manual is a free digital resource provided to all Rush coaches and clubs that promotes the teachings of the Rush Way. Users have access to age-specific plans, activities, sessions, and many more. Coaches also have the ability to create custom Rush Way season plans with our exclusive Season Planner feature.
Learn More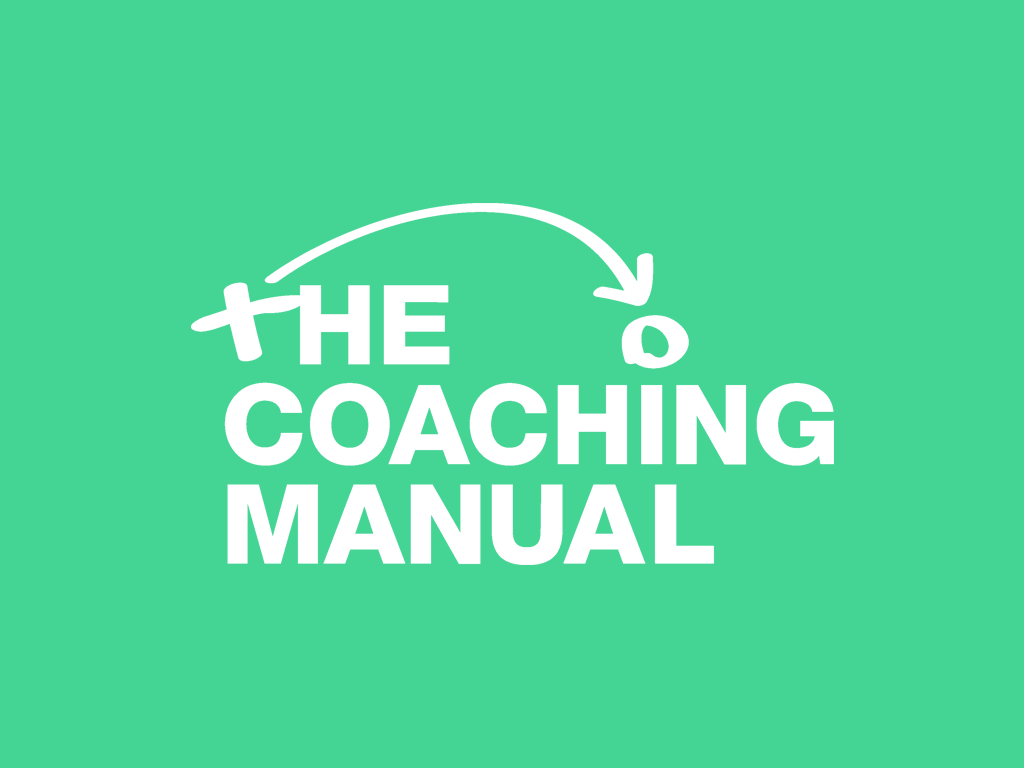 Learn from the best leaders
Rush Mentor Program
The Mentor Program is a 10 month-long education and mentorship opportunity for a select number of Rush coaches. This program was created to support standout coaches and Rush professionals with a desire to have an impact in the development of our organization, and become experts and ambassadors of the Rush Way and the Rush organization overall.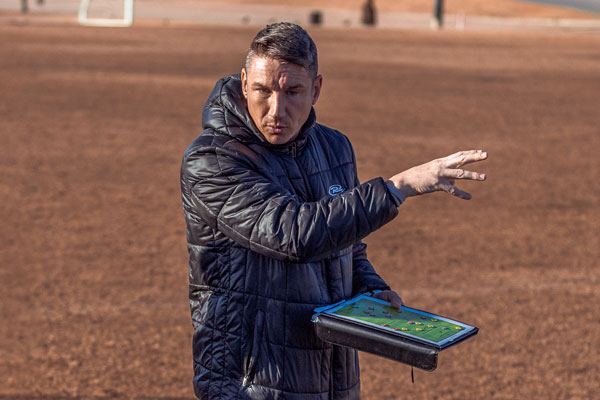 Just to name a few
Additional Resources
For more visit the Rush Development website
Improve your game
Player Development
Resources for all ages
Train & Learn @ Home
Rush Soccer's Train @ Home is an age-specific, fully free program that intends to offer complementary training to Rush players, to continue to improve ball skills, fitness, game understanding, and mental toughness, whether it is as a complement to on the field training or during off-season periods. Every cycle of the program is adapted to the current needs of the players.
Better. Fitter. Smarter. Tougher. Braver.
Visit Train @ Home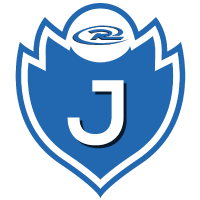 Can You beat the record?
The Juggling Club
The Rush Juggling Club is open to all players within the Rush Organization. Compete to be the best juggler within Rush Soccer and get your record added to our leaderboards. You can win awards from Rush Soccer's Fan Store!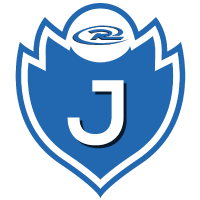 PLEASE CONTACT US
ADDITIONAL QUESTIONS?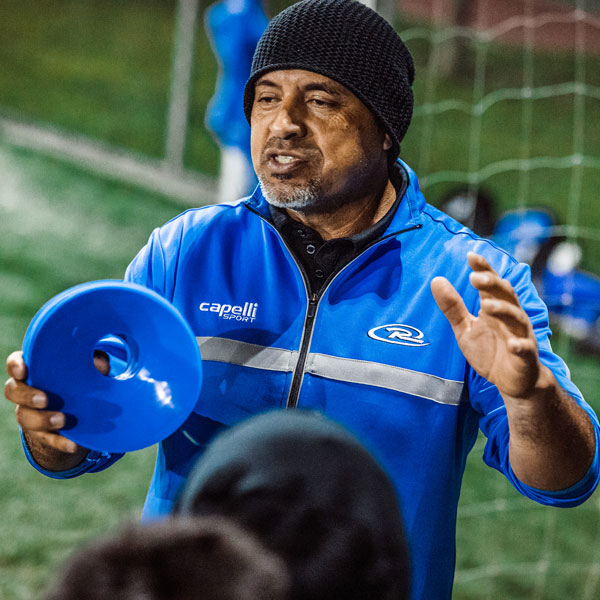 Meet The
Rush Development Coordinators