CALIFORNIA RUSH CUP
SPRING TOURNAMENT
APRIL 6-7, 2024
This event is for Boys and Girls ages U8–U19 Premier to Copper level and is open to US Club, Cal North, USYS, and AYSO teams. The California Rush Spring Cup Tournament is hosted by the San Jose Rush Soccer club at the new state-of-the-art sports Morgan Sports Center facility located in Morgan Hill, California.
In terms of the tournament update, we're thrilled to announce that we've received registrations from over 200+ teams representing 90 different clubs. Teams from six different states including Idaho, Colorado, Nevada, Oregon, Arizona, and Southern California have confirmed their participation. This is an excellent opportunity to play against teams at various levels ranging from Copper to Premier at the California Rush Spring Cup. Don't miss out on this exciting opportunity bracket is filling up quickly.
Welcome to California Rush Cup in the Bay Area.
Tournament Formats, Game Lengths, & Fees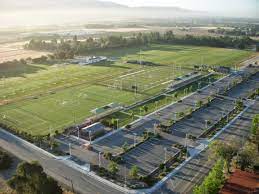 Application Deadline: March 15th, 2024
Acceptance notification – by: March 1st, 2024
Late Application Penalty: $75
Withdrawal Penalty: $100 between March 1st – March 15th, 2024.  After acceptance or March 15th (whichever is first) the whole fee is forfeited.
Credentials: Any registration passes are accepted – USYSA, USCS, AYSO, etc
Guests: 7 guests for 11v11 and 5 for 7v7/9v9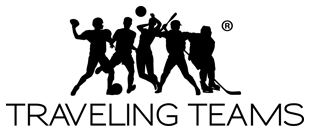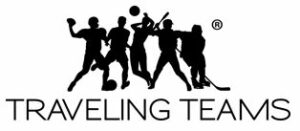 Partnering with TRAVELING TEAMS® to Offer Discounted Hotel Rooms Near Venues. This is a Stay to Play Event, requiring all traveling teams more than 80 miles away to book their accommodations through TRAVELING TEAMS®. Thank you for your cooperation in advance.