IN THE WORLD
LARGEST COLLEGE NETWORK
The College Advisory Program is designed to guide our families and clubs through the recruitment process by providing support, services, and resources to maximize their success. Our Full-Time Reginal CAP Directors will work with our players to provide important, specific, year-by-year information, regardless of your intention to play soccer in college or not. We encourage parents and players to actively engage with their coaches and Regional CAP Director throughout the process.
Listen to CAP Chat, our College Advisory Program podcast that focuses on the recruitment process for soccer families and their players. CAP Chat provides information on some key recruiting aspects like creating highlight videos, ID Camps, how to contact coaches, and/or the difference of NAIA and NCAA.
Visit The Rush Podcast Network
maximize exposure to college coaches
Regional Showcase Teams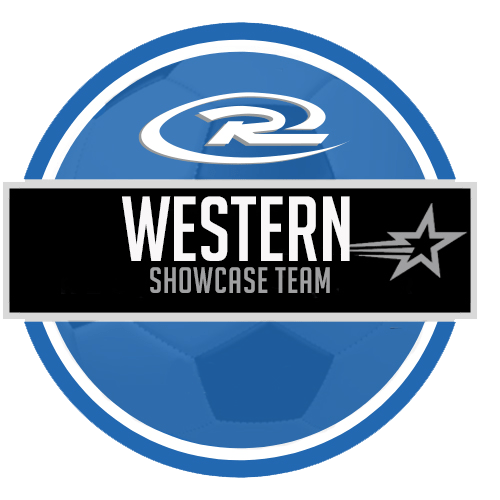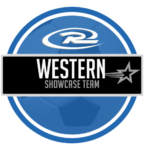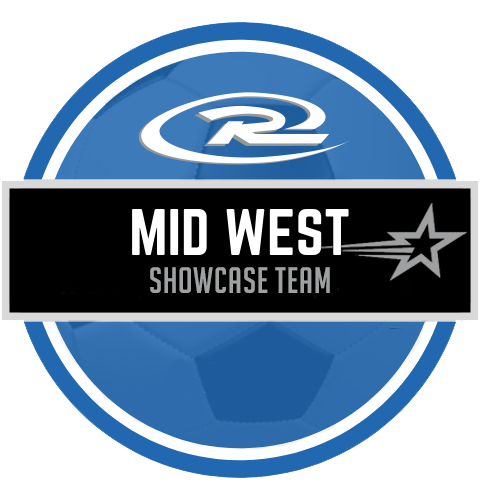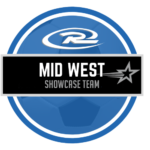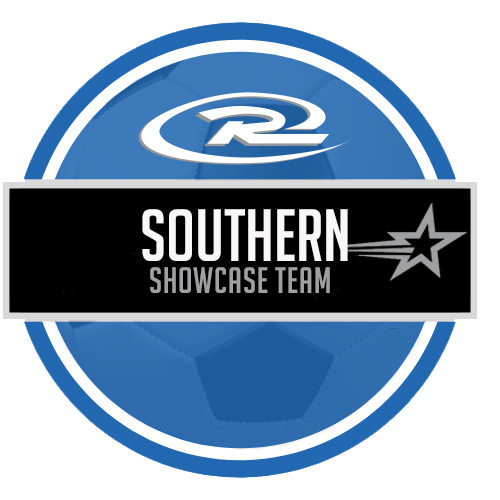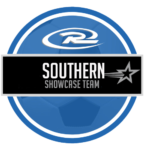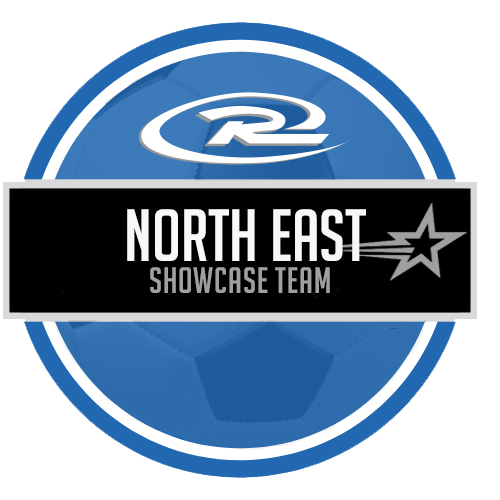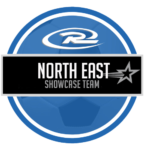 The goal for the Regional Showcase Teams is to provide Rush players with additional playing opportunities to maximize their exposure to college coaches. Players don't have to tryout, be nominated, or pay high fees to play on a Regional Showcase Team. All they have to do is register for the showcase they wish to attend no matter the region.
Learn More
PLEASE CONTACT US
ADDITIONAL QUESTIONS?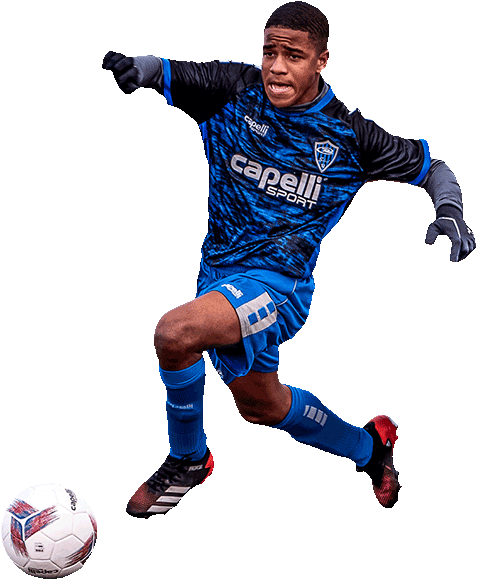 Meet the
CAP Coordinators