CALIFORNIA RUSH CUP
FALL SEASON TOURNAMENT
AUGUST 10-11, 2024
Get ready for an exciting soccer tournament at the California Rush Fall Cup! This event is open to boys and girls ages U8-U19 from Premier to Copper and welcomes teams from US Club, Cal North, USYS, and AYSO. It will be hosted by the San Jose Rush Soccer Club at the brand-new Morgan Sports Center in Morgan Hill, California. Don't miss out on this chance to kick off the fall season with a bang and prepare your team for success!
Welcome to California Rush Cup in the Bay Area.
Tournament Formats, Game Lengths, & Fees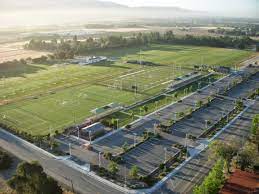 Application Deadline: July 15th, 2024
Acceptance notification – by: July 16th, 2024
Late Application Penalty: $75
Withdrawal Penalty: $100 between July 10th – July 16, 2024.  After acceptance or July 15th (whichever is first) the whole fee is forfeited.
Credentials: Any registration passes are accepted – USYSA, USCS, AYSO, etc
Guests: 7 guests for 11v11 and 5 for 7v7/9v9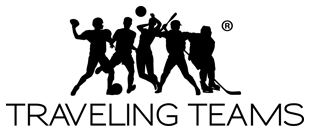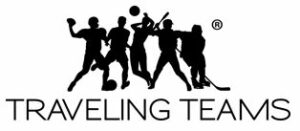 Partnering with TRAVELING TEAMS® to Offer Discounted Hotel Rooms Near Venues. This is a Stay to Play Event, requiring all traveling teams more than 80 miles away to book their accommodations through TRAVELING TEAMS®. Thank you for your cooperation in advance.