Rush's Archipelago
Rush Greece
Rush lets you
Experience the Greek life
You can be a part of it too
Rush Players at Rush Greece
Greece is a country that you should visit, at least once in your life.  Not only is Greece the birthplace of democracy, philosophy, theatre, and the Olympics; the affluent historical past of the country has shaped significant universal values we hold today.
When all these can be framed by football at the highest level, then the combination becomes even more exciting for youth players who have the talent and want to live an unforgettable sporting experience in one of the most beautiful countries in Europe.
Rush Greece's partner network of football clubs across the country offers a high level of coaching, while at the same time ensuring both boys and girls the opportunity to live the European experience through the competitive professional and pro-am clubs.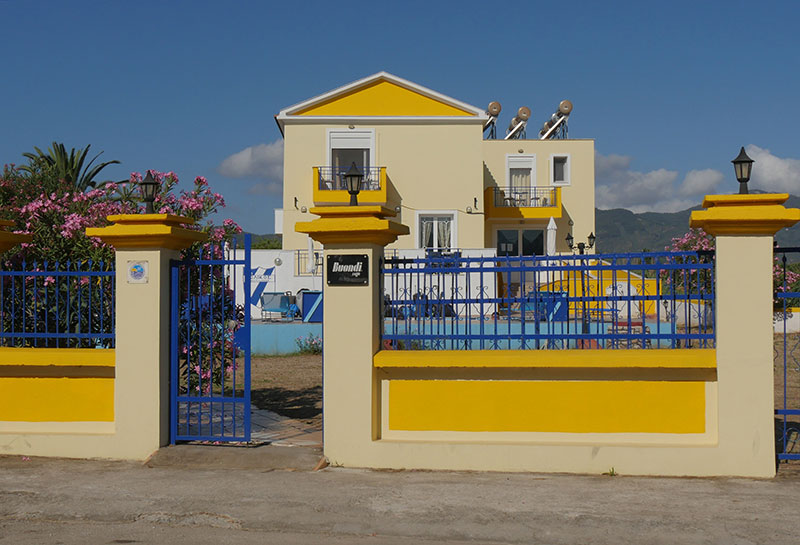 Keep up with the high level
ACADEMY IN GREECE
Our academy is designed for players that are seeking high quality training and an amazing European experience out in the Greek Archipelago. Come train and grasp the whole one-in-a-lifetime experience with our expert coaches, live the thrill of participating in highly competitive tournaments, exhibitions and championships while enjoying daily life in one of the most beautiful countries of the world.
video provided by Rush Greece
Learn about the
Greek Residency Program
Our Residency Program is offered in Lesvos, the third biggest Greek island on the Aegean Sea, Chalkida, the second largest island in Greece after Crete and also in the beautiful Voula/Glyfada area of South Attica and home of Rush Greece Headquarters at the state of the art Star Sports Complex.
The program offers an amazing football experience through Aiolikos FC, which participates in the Greek 3rd Division. Aiolikos FC is a historical football club with its sights set on getting promoted to the Greek Super League 2.
Stay focused on the football part of your experience in Greece and build some great memories in a beautiful country where people are so passionate about sports.
More than 15 players have already opted in and traveled to Greece over the past 2 years, including Jesus Batiz, Alessandro Franciosa, Filippo Begliardi, Sam King, Kai Carroll, and Thomas Pelino. Be a part of it too!
Get to Know
Kai & Thomas
Learn about the boys' journey and experience
Kai Carroll, 18, Australia
"It's really cool to come and train with Aiolikos FC, to see how football is played in Europe and have a chance to get better. It's a great way to be seen and maybe have a chance to play football professionally.
In addition, it's a great life experience, because you learn a lot about a different culture and you meet great people. Lesvos is a very nice place to be and an awesome place to play football. Here, it's like a family. Everyone takes care of you, makes sure you have everything you need. I fully recommend it."
Thomas Pelino, 18, California, USA
"The program focuses on young players. It's a great first step to get playing time and achieve your dreams hopefully, wherever you want to go. The atmosphere is amazing, the players are really nice, I couldn't ask for anything more.
Lesvos is fantastic. I love the island. Especially for me, coming from California, the weather is cool and the people are so nice. I always wanted to come to Greece. It was on my bucket list. So, when this opportunity came, I didn't think of it twice. And I like it a lot."

Do you know about the
RUSH GREECE NETWORK
While our Rush Soccer Global Network has more than 100 clubs and 70,000 players in 43 countries around the world, our immediate Rush Greece Development Network extends from the Northeast of the United States, North Carolina, and Florida with over 10 affiliates clubs in Europe, through RUSH Greece, including Aiolikos FC, based in Lesvos, that is currently competing in the Greek 3rd Division (men) and also Avantes WFC Chalkida, a professional team based in Evia, one of the best women's teams in the country that is a title contender in the Greek Super League.
There are many different opportunities and a variety of levels offered through our network. You can benefit from any of these. Reach out to learn more about all the possibilities that we offer through our many international programs.
Are You Interested?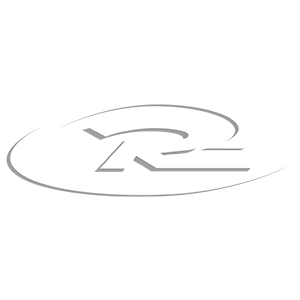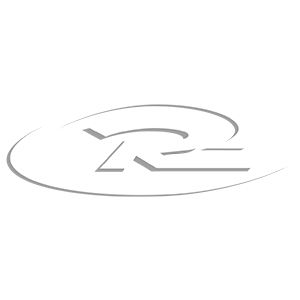 are you
interested in participating?
Being a Rush player is the key to access these amazing opportunities. Join the Rush to benefit of the pathway that we provide our players!
reach out today!