Rush Tournaments
San Jose Rush Tournaments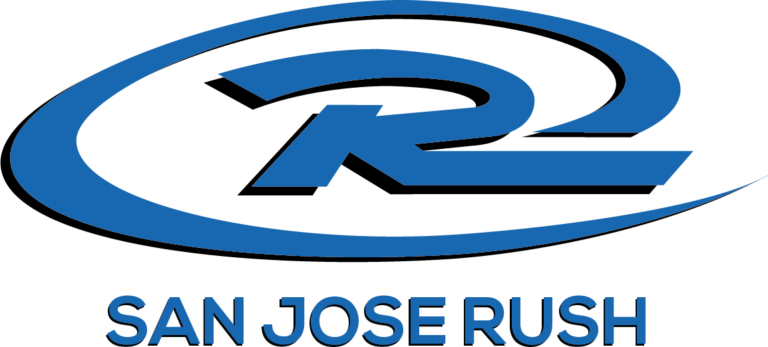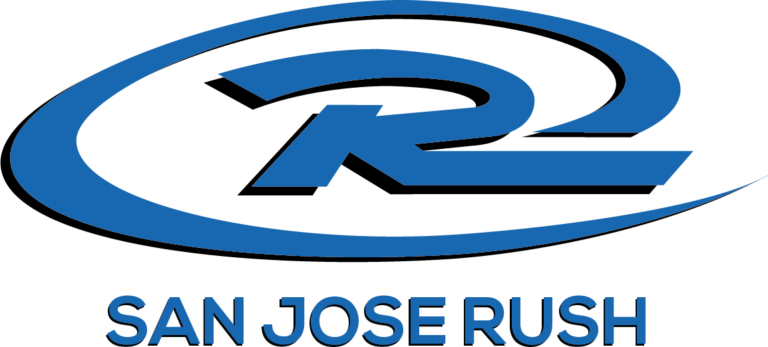 Spring Season Tournaments
COME AND JOIN US FOR THE
SAN JOSE MEMORIAL DAY SHOOTOUT
BOYS AND GIRLS
ALL LEVELS WELCOME (GOLD – COPPER)
​
APPLICATION: 

CLICK HERE

 U8 – U10 (7V7) – $595
APPLICATION: 

CLICK HERE

 U11 – U12 (9V9) – $695
* U8 (PURE 2015 BRACKETS) CREATED WITH ENOUGH INTEREST
ENTRY DEADLINE: 5/12
GAMES SATURDAY AND SUNDAY MAY 28TH & 29TH.
EVERY TEAM GETS MINIMUM 3 GAMES.
2 GAME SATURDAY AND 1 GAME SUNDAY.
4TH GAME SUNDAY AFTERNOON FOR QUALIFYING TEAMS
ALL COACHING CONFLICTS ELIMINATED.
ALL GAMES AT PIONEER HIGH SCHOOL.
BEAUTIFUL 10 FIELD COMPLEX
CONVENIENT SAN JOSE LOCATION. LOTS OF LOCAL ACTIVITIES FOR TEAMS BETWEEN GAMES.
AYSO AND RECREATIONAL SOCCER TEAMS WELCOME
FREE PARKING
TROPHIES AND MEDALS FOR WINNING TEAMS.