Where elite events are born
Rush Tournaments
Rush Soccer events are unmatched. Here at the Rush, we host our own national events as well as support local club tournaments.
Visit Rush Tournaments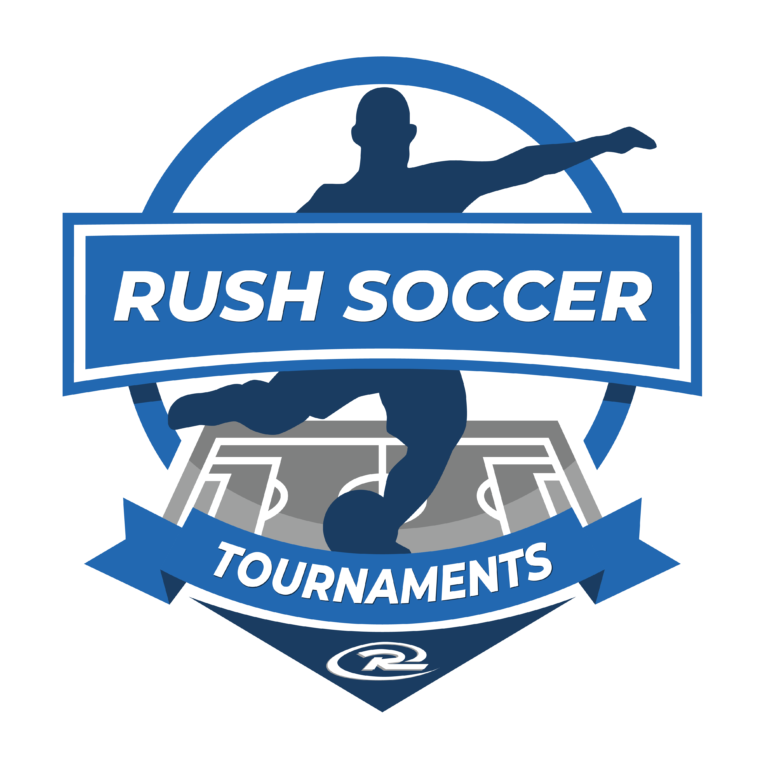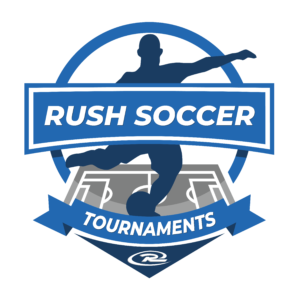 SPI TOURNAMENTS
RUSH NATIONAL EVENTS
Rush Soccer hosts 4 National Rush Cups and College Showcases across the country.
Check out now where you can attend one of these elite national events on Rush Tournaments.
we help our clubs
TOURNAMENT SERVICES
Rush Soccer provides elite services to their partner clubs in helping run their local tournaments. Our tournament team is here to help enhance your local event and make it the best in your area.
Rush Tournament Services did a fantastic job! We had never used any outside help and it made the experience a million times better. They were super quick responding to any inquiries, handled everything from marketing to scheduling to dealing with interesting team managers. It was our first, but definitely not our last time working with them and we truly think that's the way to go!
– Stephan, AC Delray Rush
We help our clubs
TOURNAMENT SERVICES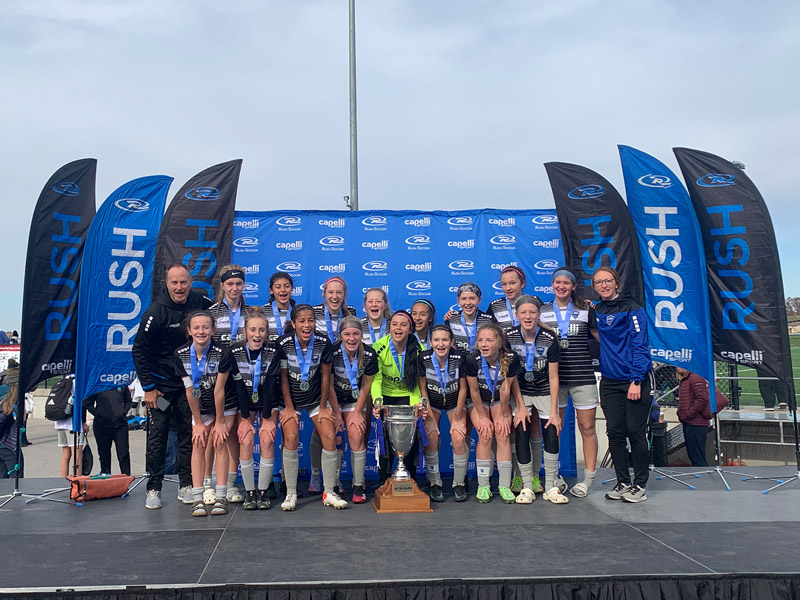 This is what we offer
You're currently operating a tournament?
We will provide:
Editable social media and marketing graphics
Access to database with coaches and managers contacts
Items to dress up your event like Rush branded tents, windfeathers, mesh banners, and the Wilson Trophy Winner's Circle
Have your event evaluated for suggested improvements
Establish or improve relationships with local Convention and Visitor's Bureaus
Help you tap into some Sports Tourism dollars
This is what we offer
You're looking to create a new tournament in your local area?
Let Rush connect you with one of our trained Tournament Operators
Side step the pitfalls and we will take all the guess work out of running your first tournament
All you need to do is provide us with the fields and some volunteers
Our Rush Tournament Operators will sanction, market, bracket, schedule, and be on site to run your event
Establish housing, awards, and onsite apparel relationships with our national partners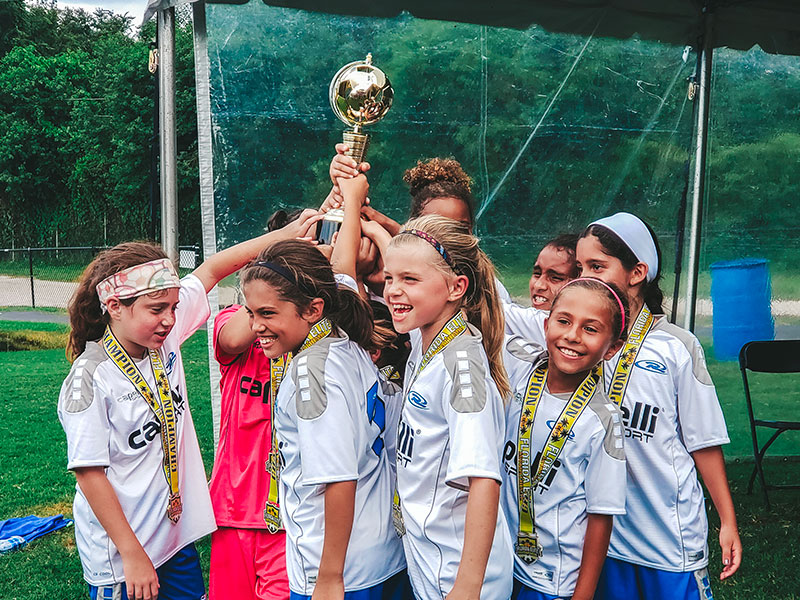 Meet the
TOURNAMENT DIRECTOR
Steve has been running tournaments since 1997.  He has developed a company that runs 55 tournaments in 15 states.  He literally lives, eats and breathes youth soccer tournaments and it is a passion.  He loves helping clubs delve through the pitfalls of planning, organizing, marketing and bringing events to fruition.  It is important that each event creates its own identity and character.
As a former DOC of a club, Steve has obtained his USSF A license and NSCAA Premier with both Director of Coaches Diploma from NSCAA and USSF.  In addition, he has acquired his USSF Youth license. He enjoys using all of his experience to tailor events to the player development needs