A Special Opportunity
Train at Spain Rush SPF
only we can provide the
rush pathway
The Journey of Ava and Hope
From Colorado to Spain
Think back just a few short months ago; It is Summer; young students all around the United States prepare for time off from school, a break from all sports, and enjoy some relaxing free time.
However, here at Rush, we have no off-season.
Two Colorado Rush 2006 Academy Girls players, Hope Thao & Ava Priest decided they would spend their "off-season" traveling to Valencia, Spain from Denver, Colorado to train with SPF Rush.
Although the opportunity to go to Valencia itself is amazing – the girls had intention to grow their United States born soccer skills into something else, expanding their games to new horizons, while also diving deep into the culture of Valencia.
Learn More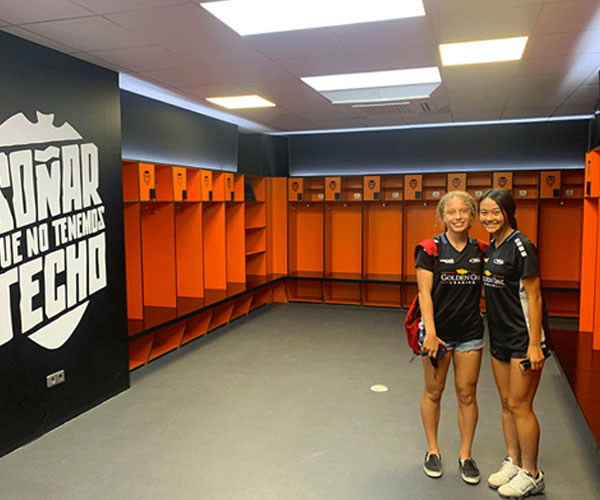 Follow along with the
LIFE IN VALENCIA
Discover Rush's New
High Performance Soccer Center In Spain
Between the Rush Soccer staff that are in the United States, along with our Global Staff all around the world, Rush was able to connect these young women with Coach Ruben Estelles Camacho in Spain.
This trip was made possible for players like Hope and Ava to gain an experience unlike any other in the futbol realm in North America.
Hope & Ava are divulging into the culture, touring the country, and above all else; learning more about the game of soccer while training with a top club in Spain as a part of Rush.
This is a great program offered to all of our Rush players and we are very proud of this opportunity we can provide."
Tiago Calvano, Director of International Affairs
You too can be a part of this amazing opportunity!
Apply Today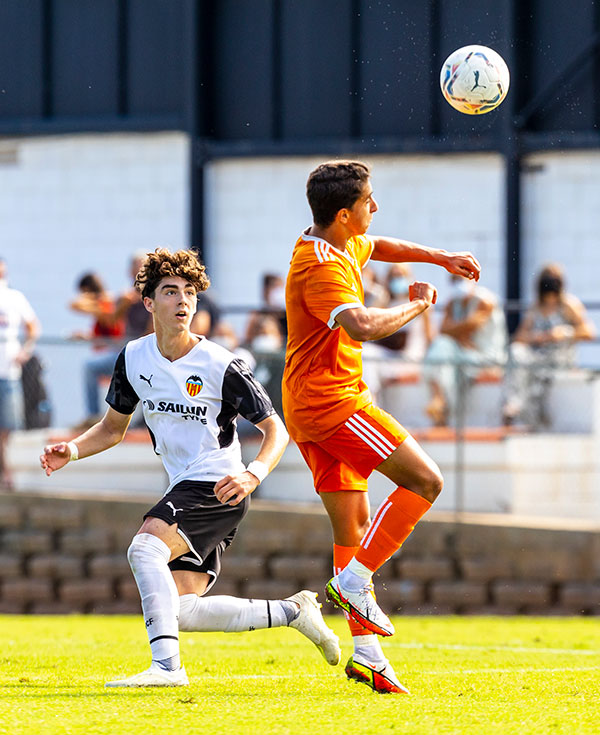 WE TAKE CARE OF
EVERYTHING
You just have to focus on your soccer, your experience, and build memories in a country where Futbol is the #1 sport!
MORE INFORMATION?
Get to Know
Ava & Hope
What is the biggest difference in playing futbol in America and Spain?
Ava
"The difference between playing futbol in Spain versus the US is many different things but what stood out to me the most is in Spain futbol is part of their culture. Everywhere you go you can see futbol. In the US futbol is just a sport, in Spain it is a lifestyle. Everywhere you go you can see the passion and this passion is unmatched in the US. I am so glad to have this opportunity and to experience this first hand."
Hope
"Playing futbol in Spain has been such an exciting opportunity for me to experience. This country's culture revolves around the game of futbol. It's a lifestyle. People live & die for this game & I've never seen so much passion for the sport since I've arrived here. The level here is played at a faster pace & is more technical. Whereas in the US, my experience is players are less technical & more physical. I have definitely gained more knowledge & love for futbol since I've been here."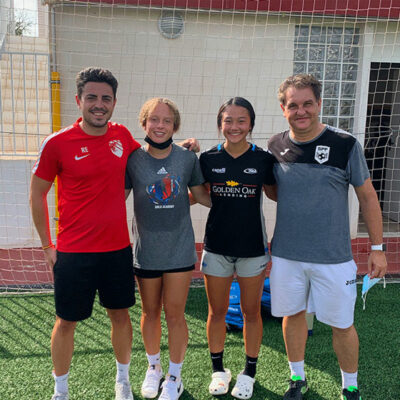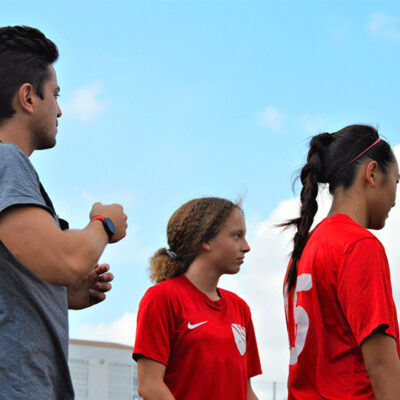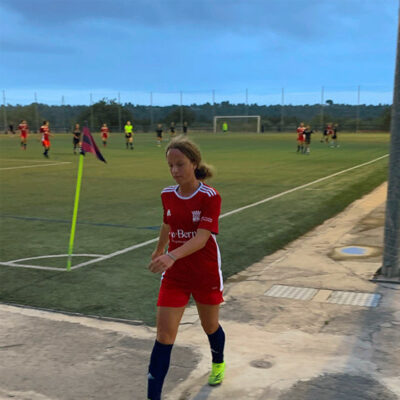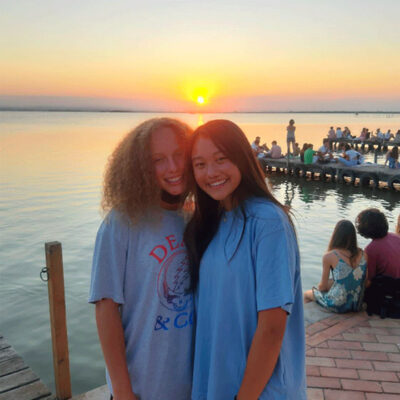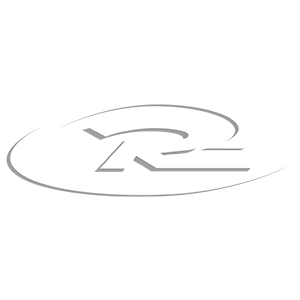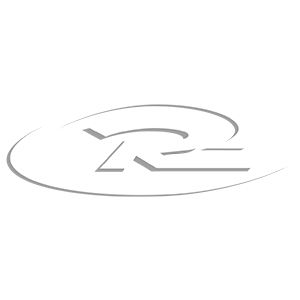 You too can be
A part of it!
You always wanted to go play soccer abroad, in a country where Futbol is almost a religion? Contact our Director of International Affairs, Tiago Calvano and get signed up for this amazing opportunity!
Join Today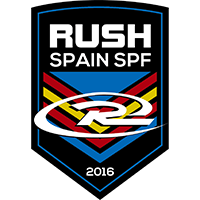 Meet our
DIRECTOR OF INTERNATIONAL AFFAIRS