Domestic & International
Find A Rush Club
Explore the World with Rush
International Programs
International Playing Opportunities
Train Abroad
Take your game to the next level and play abroad with two of our international partners. Our partnerships with Rush Spain SPF and FC Monaco Feminine provide players the opportunity to take their training internationally, an extremely unique opportunity only available through Rush Soccer. Accommodations include housing, meals, world-class training with elite international players. Select the program to learn more!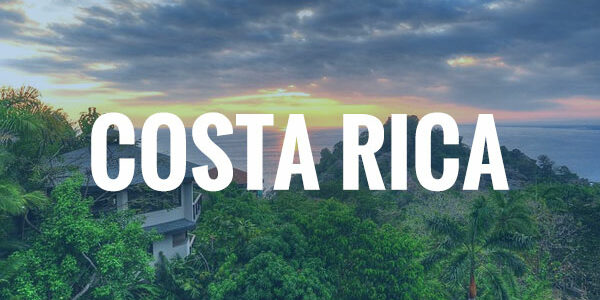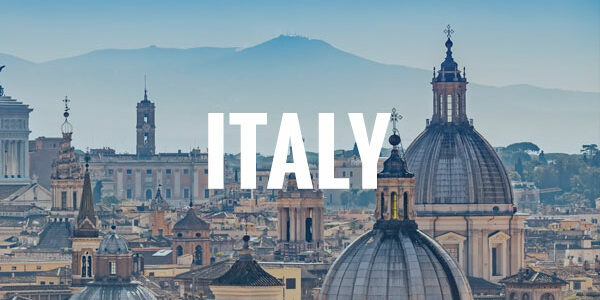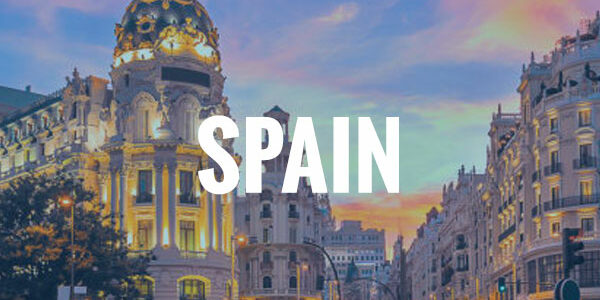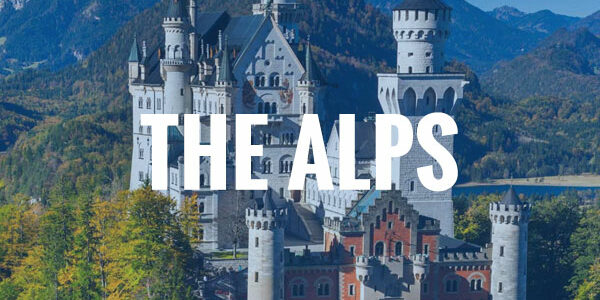 Rush Travel
Explore different countries with your team or other Rush Soccer members! This is a great opportunity for players and families looking to travel the world, experience different cultures, and learn about soccer's international impact on the world!
Learn More
Rush Changes Lives
Rush Changes Lives, does exactly that! We are proud to introduce one of our newest programs that provides opportunities to international players they may not otherwise have.
Coming Soon
Our Current
Domestic Clubs
Our Current
International Clubs
Please Contact Us
Additional Questions? Interested in starting your own club?