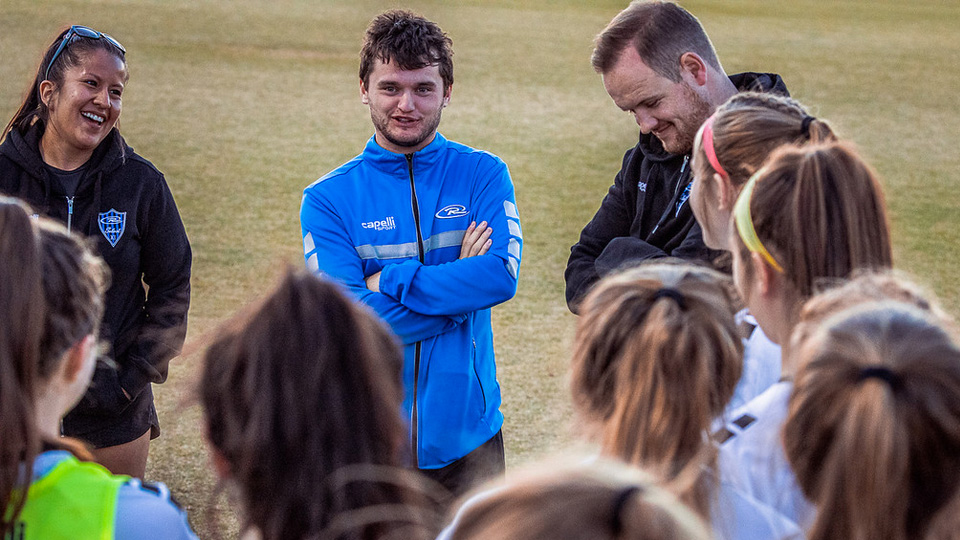 Rush Coaches Debate: Going Through Tryouts
After hearing from players and parents, an amazing panel of Rush Coaches and Directors discussed concepts and ways to improve how players, parents, and coaches go through one of the most stressful periods of the season.
When Chris P., Rush Soccer's Developmental Director, suggested that we should dedicate the whole month to analyze Tryouts, we decided to give the same priority to every party involved: Players, Parents, and Coaches.
That's why Chris hosted two wonderful webinars, first with players and later with parents, and received some key suggestions and concerns for this stressful part of the season. Let's now hear from the coaches.
Daouda Kante – Kansas Rush.
Randall Porter – Kansas Rush.
Paul Furlong – Lobos TN Rush.
The goal of the discussion was to check if clubs grew during the process and how the experience could be refined for all involved. The process is stressful for all, that we all know.
Is it a regional, National or a state to state problem? How can we conduct the process more efficiently and effectively? And what methods do you feel that would provide coaches an easier way to measure performances that they can later share with players who didn't make the top team, or didn't make the team at all? Those are some of the questions posted during the meeting.
Both parents and players suggested that communication must be clear and face to face, whether the player made the team or not. Paul Furlong highlighted that aspect as well, stating that communication, even if it's already adequate, should always be a priority to improve.
Another point that was remarked by Paul and Randall related to the individual experience that each child has with their coach. They both emphasized that putting better coaches with the younger age groups helps to develop them, not only from a technical standpoint but also to ensure these are coaches committed to the group and willing to go above and beyond expectations and minimum standards. Moreover, their objective is to provide a consistent experience regardless of league or level.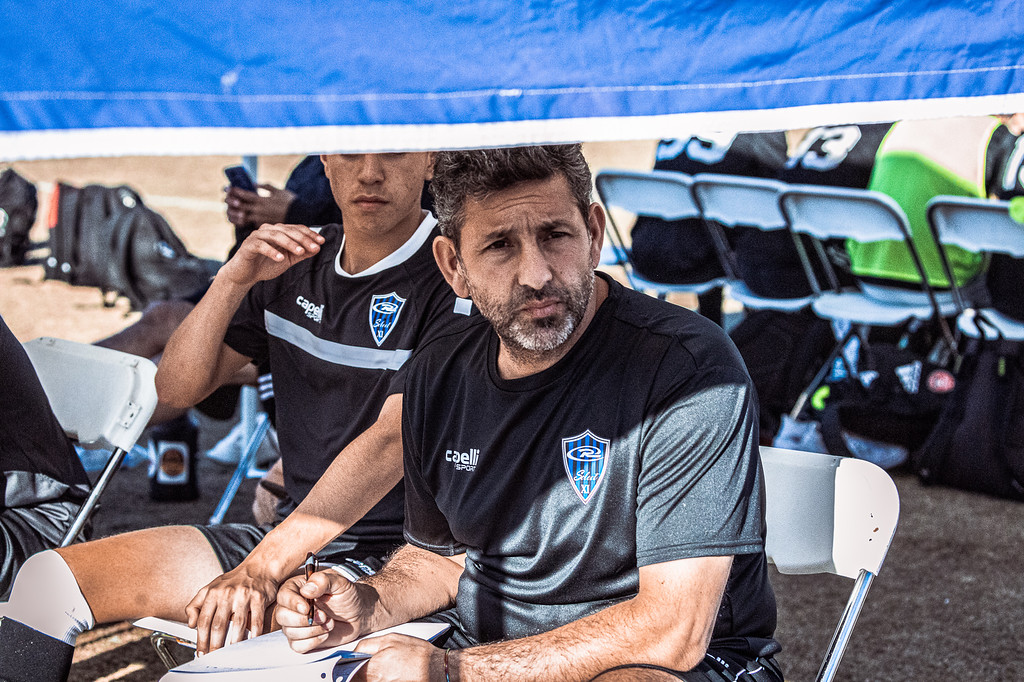 On a different note, Randall pointed out the incidence of state rules. In their case, tryouts must be run on the same day as the other clubs. That affects the dynamic of the process, as from a business standpoint, they are in need of making offers on day one or get ready to lose players from the club.
Complementary to this concept, Paul made a comment on how success tends to breed success. For example, if one branch had a strong 2010 group, players from other branches would migrate there. At Lobos, the pathway is defined early and the Developmental and Recreational branches do lots of work to help these players develop into the travel program, Some of the initiatives taken are weekly training sessions with competitive coaches and holding consistent meetings. Kansas Rush, with the same objective, holds a couple clinics in the fall and spring with the travel coaches.
Thanks to Paul, Randall and Daouda for their contributions, Kristian Bates PA Rush TD shared via email some of their secrets and couldn't join us as he was in Greece with Rush Select. And congratulations to TN Lobos Rush for having 4 teams at USYS National Championships in Florida this summer!
Now it's time to hear from you, coach. Did we miss any key point? How would you improve the Tryouts period?