RUSH EQUIPMENT ASSISTING CHILDREN
R.E.A.C.H.
Current Number of
Items Donated in 2021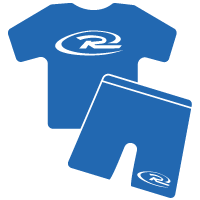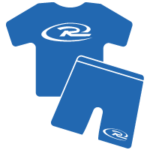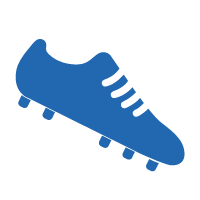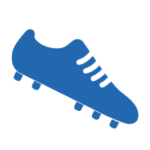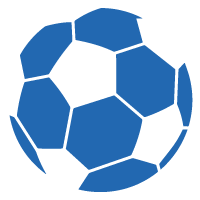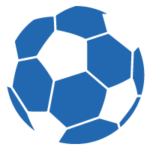 Plus an additional 341 apparel items
Rush Equipment Assisting Children
ABOUT R.E.A.C.H.
WHAT IS R.E.A.C.H?
What is R.E.A.C.H.? Rush Equipment Assisting CHildren was established in 2002 as a humanitarian effort within Rush Soccer. Players donate their used soccer gear and equipment, such as uniforms, socks, cleats, soccer balls, etc., which Rush Soccer then inventories to ship to different Rush Soccer Clubs around the world. Players and club members are encouraged to take the opportunity to donate their time as well to help sort, package, and ship gear to less fortunate children around the globe.
To date, the R.E.A.C.H. Program at Rush Soccer has collected & distributed over 100,000 pieces of soccer equipment. Player by player, team by team, club by club we collectively and collaboratively amount to something so much larger than we could ever be on our own. At Rush Soccer we believe by instilling our Core Values and allowing our players the opportunity to participate in R.E.A.C.H., we are developing more than just soccer players, but lifelong responsible citizens of the world.
UNIFORM REBATE PROGRAM
The Rebate Program provides a $20 rebate per complete Rush uniform kit donated to the R.E.A.C.H. Program, meaning both the home and away competitive game jerseys and 1 pair of game shorts at a minimum are required to receive the rebate. The rebate can either go back to the player donating or the player can choose to donate their $20 rebate back to their individual club.
This program is coordinated at the local level by a R.E.A.C.H. Volunteer Coordinator (RVC) who works directly with the Rush Global R.E.A.C.H. Director. Players and parents alike are encouraged to assist in the collecting, sorting, and packaging of donated gear. Players who help are considered OutREACH Ambassadors for their club and their volunteer service makes them eligible to take part in OutREACH Service Trips and even apply for our R.E.A.C.H. College Scholarship.
Most clubs hold the Uniform Collection as part of an overall R.E.A.C.H. donation drive either annually or biannually in conjunction with the Capelli uniform cycle. Ask your local club about ways you can give back to R.E.A.C.H. or become a volunteer for this great program!
REACH DAY!
Annually, May 1st is designated as R.E.A.C.H. Day. R.E.A.C.H. Day was originally established in 2007 when the Colorado State Senate recognized the program for partnering with the US military and donating gear to Iraq as well as several shipments to various countries in Africa. In years following, Colorado Rush used May 1 as a collection day for members to donate gear, often in combination with an in-house tournament.
Beginning in 2018, R.E.A.C.H. Day expanded to include all Rush Clubs, both domestic international, as well as our professional team-affiliate, Penn FC. R.E.A.C.H. Day is intended to spread awareness and appreciation of the program. Clubs are encouraged to participate by posting and sharing messages about their club's R.E.A.C.H. activity as well as their support for the program on social media and club websites. Additionally, R.E.A.C.H. Scholarship award winners are announced on R.E.A.C.H. Day as well as the location and dates for the upcoming Player OutREACH Service Trip.
Local clubs may also tie in donation drives (both for gear and funds) as well as volunteer sign up and program education to R.E.A.C.H. Day if they choose.
Ultimately the primary goal of R.E.A.C.H. Day is to showcase clubs' R.E.A.C.H. activity and generate new interest and activity for the program by using our social media sites to post and share videos.
Coming Soon
Player OutR.E.A.C.H. Service Trip
Player OutR.E.A.C.H. Service Trips provide the opportunity for U16-U19 R.E.A.C.H. Ambassadors to accompany R.E.A.C.H. staff in the donation and distribution process of gear and equipment at one of our International Rush clubs. In addition to bringing gear and equipment, players will see new places, play soccer, meet other Rush players from our International Rush Clubs, and participate in community projects intended to aid those that are in need. Trip location and exact timeline varies each year, see below for a general timeline:
TIMELINE OF EVENTS
R.E.A.C.H. Day (May 1st)
Trip Locations & Dates Announced
May – September
Applications accepted
October
Selected players notified
November 1st
Trip payment deposit required
December – April
Fundraising, payments made, itinerary set
Between June & July
Trip takes place!
SCHOLARSHIP
Rush Soccer understands that this program would not be able to impact the lives it does today without the help of our players and families that work so hard for R.E.A.C.H. In order to give back to our members, Rush Soccer offers a R.E.A.C.H. Scholarship to rising college freshmen to aid in their academic pursuits. Applicants are required to have been a R.E.A.C.H. Ambassador within their club for at least 2 years, be in good academic standing, include a personal statement/letter of intent, have 2 letters of recommendation (one academic, one athletic), and exemplify Rush Core Values and the Rush Way. Experience as a Rush Soccer player will also be considered.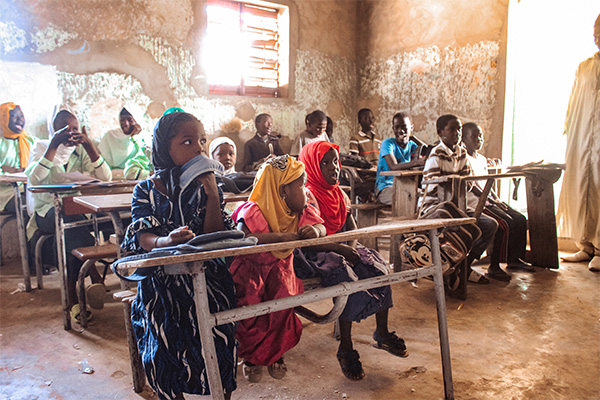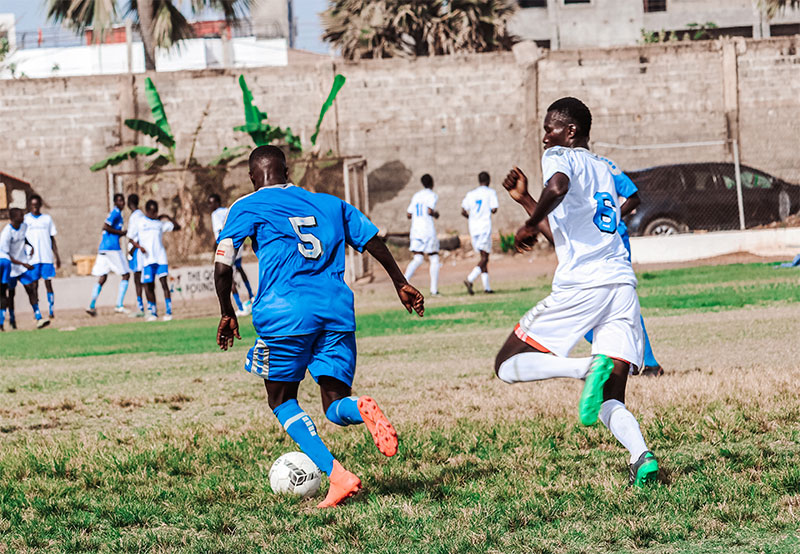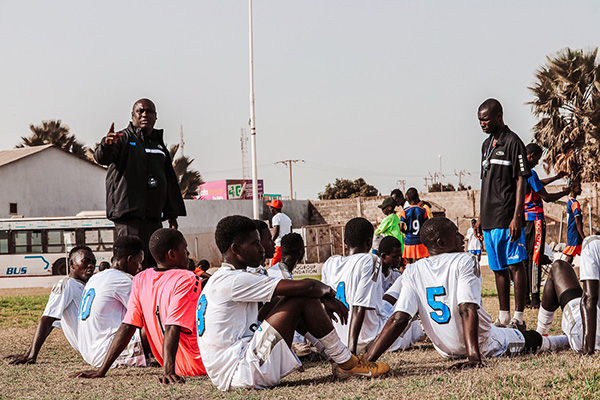 PLEASE CONTACT US
INTERESTED IN VOLUNTEERING?
R.E.A.C.H. is a volunteer-driven program. If you have interest in helping change children's lives and their communities, the R.E.A.C.H. Program needs you! Something as simple as a soccer ball makes a difference, so whether you join R.E.A.C.H. by donating your gear, choose to contribute money for shipping, or give your time by assisting your club with collections, you are R.E.A.C.H.-ing in and changing lives. Contact Our Reach Coordinator and get involved today!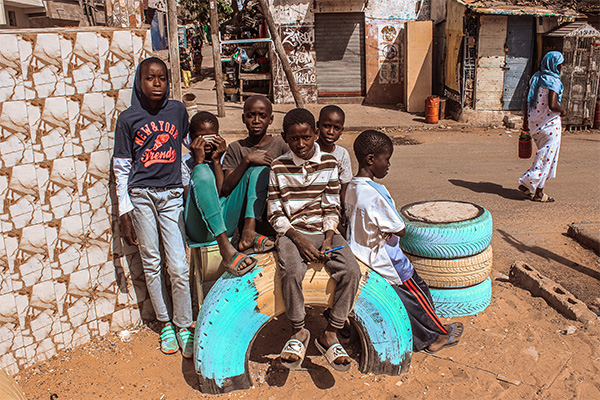 Meet the
REACH Coordinator
Adam joins the Rush Soccer National staff as Program Coordinator and will be responsible for coordinating R.E.A.C.H. and Rush Fest, while also aiding in other club development initiatives. After concluding his collegiate career in 2017, Adam graduated with a Bachelor of Science degree in Athletic Training. Adam began his coaching career at the club, high school, and collegiate levels in the Philadelphia area. Adam currently coaches at Pennsylvania Rush Soccer Club and is an assistant coach with Haverford College Men's Soccer team.
Adam has continued his playing career within the semi-professional and amateur ranks of the US soccer pyramid. Highlights of his playing career include competing in conference championships, competing in the opening rounds of the U.S. Open Cup, and playing against the Philadelphia Union II.
Adam is also currently pursuing his Masters's degree in Sports Business from Neumann University. He currently holds a USSF D Coaching License.
In 2016, Chefs4Kids contacted the R.E.A.C.H. Program requesting help in setting up an after-school soccer program as part of their nationwide sustainability project in Haiti. Combining donations from our clubs around the United States, R.E.A.C.H. sent 240 Balls, 650+ jerseys, 240 new T-shirts, nearly 300 pairs of shorts, and an assorted list of equipment to kick-start their program. In schoolyards around Haiti, Chefs4Kids, with the help of Rush Soccer and the R.E.A.C.H. Program, has been able to provide children in Haiti the ability to play the game of soccer in a safe and well-equipped environment.
for existing clubs
R.E.A.C.H. RESOURCES