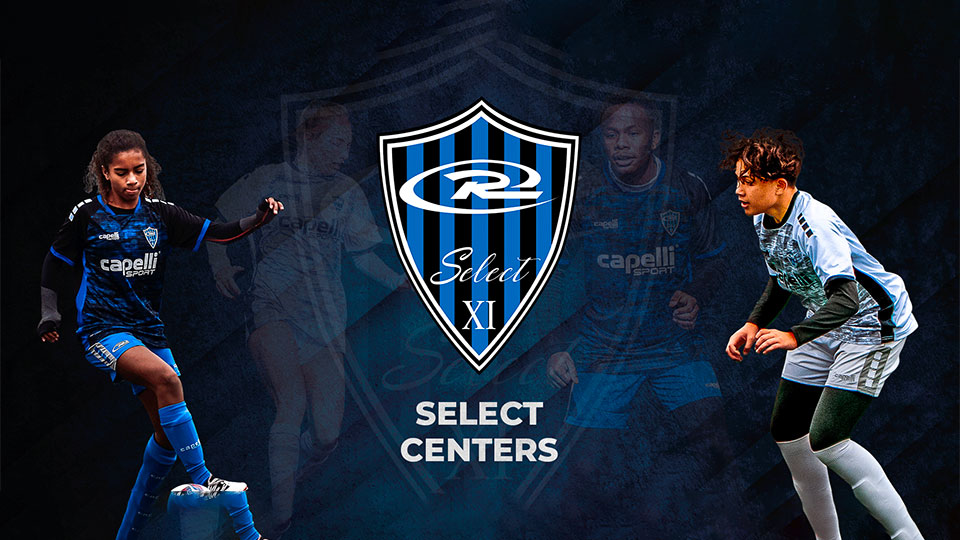 Rush Regional Centers 2021
While the pandemic jettisoned the launch of Rush's Regional Centers in 2020, it did nothing to dampen the enthusiasm for the new program this summer as more than 30 clubs and hundreds of players participated at the four centers last month.
Rush Select program director Justin Miller unveiled the idea for the Regional Centers last year, creating a way for standout players to get identified and get placed on regional and national teams within the Select program. And he wasn't disappointed with the results.
"It was nice to see that players already in the Select program came out and showed they are still progressing as players," Miller said. "Also, it was incredible to see new faces that were at the level and could make the program."
Getting the Regional Centers off the ground was a relief for Miller, who sees this as a key component to helping identify players who may not have as much opportunity or get the visibility players in certain clubs get.
"We want to democratize this program by giving players access to being seen," Miller said. "Holding it regionally and providing affordable registration are things that can help with our goal, which was important after missing out last year."
When it comes to identifying rising talent for the Select program, Miller views the Centers as a key component in player development.
"The Centers are essentially the first stage of the Select process and arguably the most important part," he said. "Identifying players is key in development because you want to put players with like abilities together."
Miller was pleased with how the Centers turned out and what it means for Rush and being part of the youth club.
"The highlight of any Rush event is bringing players from around the country together," Miller said. "Rush is so special in that way. You won't find many soccer organizations in the country that do what we do. We are lucky to be a part of it."